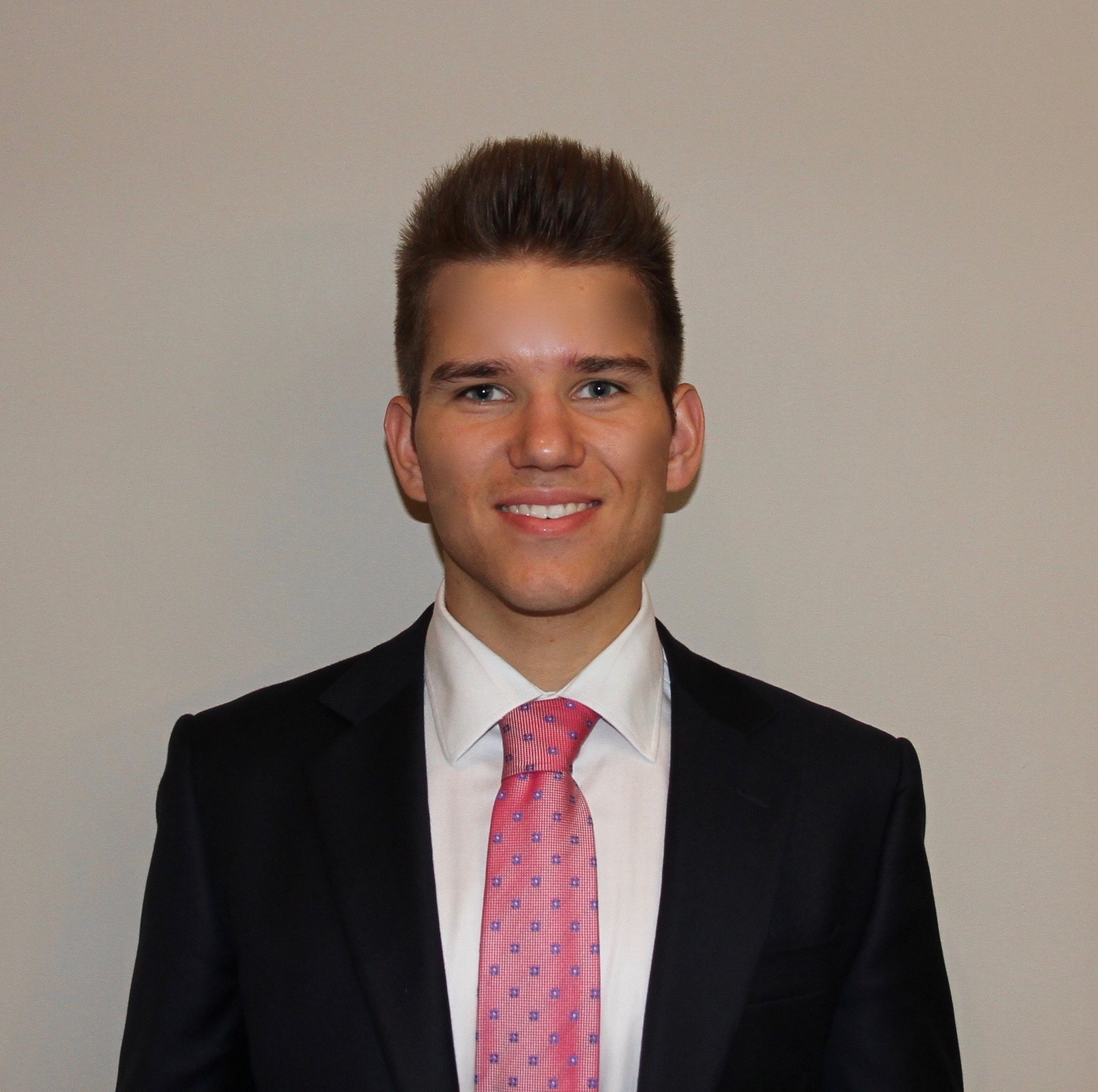 Hometown: Toronto, ON
University: Wilfrid Laurier University
Year and Field of Study: 4nd Year, Honours Economics and Management
Roman Grod is enrolled in fourth year Honours Economics Wilfred Laurier University. He is also the President & Co-founder of Classfeed.ca, an exchange platform that enables students to share resources and information to succeed in post-secondary education. Roman's work experience includes, Market Analyst and Business Development Representative and Rodan Energy Solutions, Financial Analyst with CIBC and Program Manager with the Canada Ukraine Chamber of Commerce. Within the community, Roman is involved in the Kitchener/Waterloo Ukrainian Association of Students, and an executive member and counselor with the Ukrainian Youth Association. Roman is also actively engaged in helping orphans, handicapped youth and families of war veterans in Ukraine as a volunteer with Help Us Help the Children (HUHTC), both in Ukraine and Canada. For HUHTC he has been involved as a camp counsellor, fundraising, as well as collecting and shipping donations of clothing, bicycles and other goods. Roman has previously served on the board of directors as Alumni Director, and Vice President Finance. Roman is excited for the upcoming year and looks forward to growing and expanding SUSK's presence and network in Canada and around the world.